Digital Marketing Services for Growing Your Company
More leads. More sales. More revenue. That's digital marketing services from Technical SEO Agency. With a custom strategy, plus data-driven insights from Technical SEO Experts, we'll help your business impact the metrics that matter most, from traffic to revenue.
With digital marketing, your business can expand into new areas, hire additional team members, and achieve tremendous accomplishments in your industry.
Search engine optimisation (SEO)
Around 75% of businesses invest in search engine optimisation (SEO). With our advanced SEO techniques, your company can gain a competitive edge in search results on Google, Bing, and other search engines. Get a custom strategy from our award-winning team and start driving revenue today.
Increase Traffic Into Revenue
Benefits of SEO for Business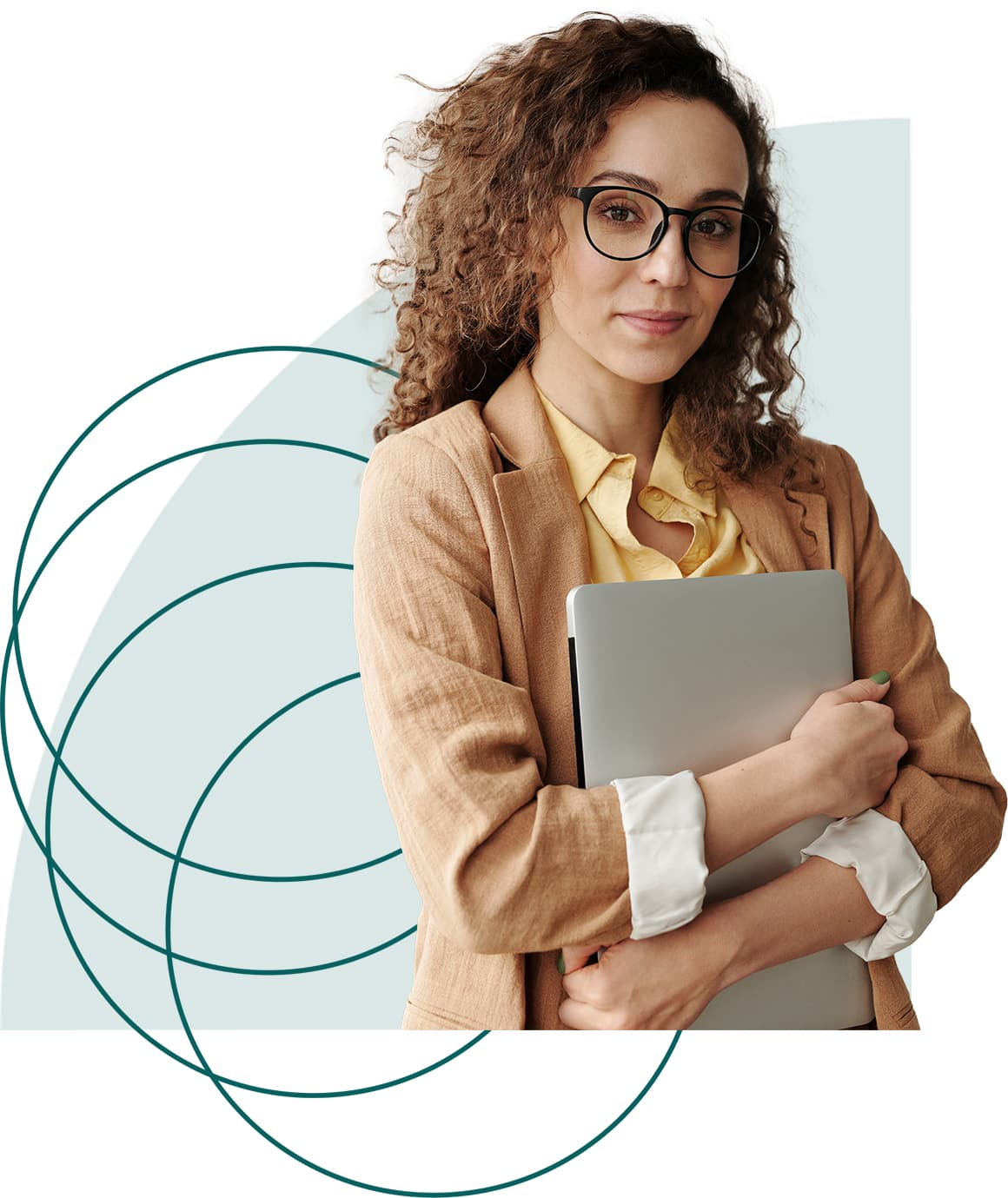 Digital Marketing for Accountants
Local SEO for Accountants
SEO is the process of improving your site so that it shows up more often for keywords that mean a lot to your clients, and so that it ranks higher in search engine results pages. Due to the consistent results of SEO, it is one of the most profitable forms of marketing. One of the main goals of SEO for accountants is to make your site easy for search engines, like Google, to read and understand. When your site is easily understood, it is easier to index, which means that it can be served seamlessly to users that are looking for your firm. When someone searches for a term in Google, they typically enter a word or phrase called a keyword, into the search bar. SEO is implemented so that your site shows up in the top results for keywords relating to your industry, like "accounting firm in [your city]." All in all, SEO includes roughly 200 individual ranking factors that all help you succeed online. They include everything from properly coding your site to earning links to your site from other companies. But for now, let's take a look at why SEO for accounting firms is so important.
Why SEO is so important for accounting firms?
At Technical SEO Agency, we provide a full-service experience when it comes to our accounting firm SEO services. That means you don't have to ask co-workers for assistance or go through the process of hiring a freelancer to complete specific SEO tasks, like writing content.
SEO for accounting firms is important because it allows you to reach the highest number of potential clients. If it's done right, SEO will target the customers that need and want your services, and earn valuable traffic to your website.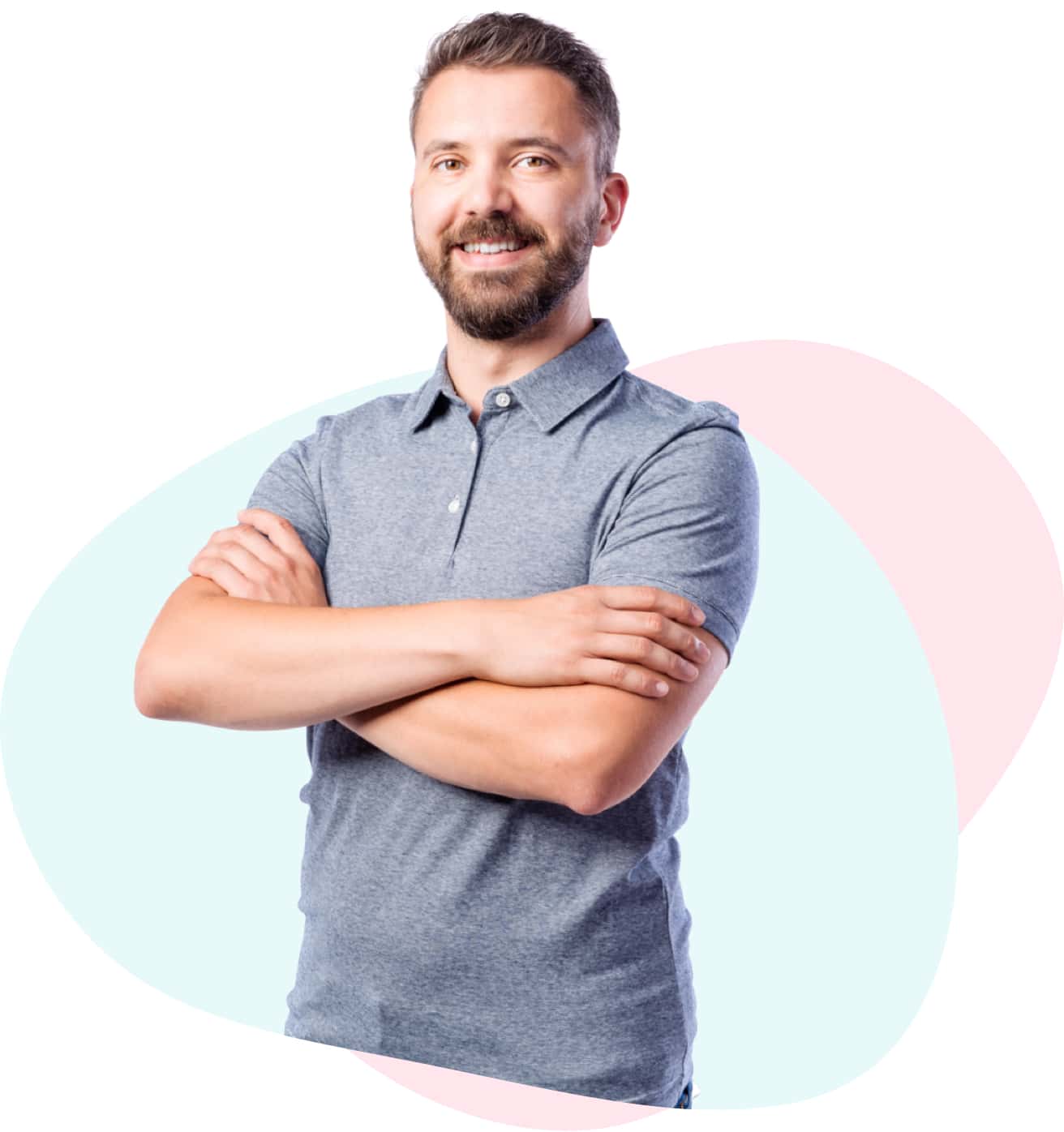 Helping You Establish Your Digital Foorprint
We Will Drive More Traffic to Your Website to Generate More Revenue With Digital Marketing Services
Benefits of SEO for Business
Digital Marketing for Accountants
Ready to work with us? Let's setup our first appointment!