Affordable SEO for Dentists
Dentists are quickly learning the importance of marketing their dental practices online. They're redesigning their websites to keep in contact with patients and attract new customers, and some of them are even adopting content marketing strategies to get more shares on social media. However, these creative marketing efforts will go unnoticed if they aren't optimising for search engines aiming to be first in the local search results above their competittors.
That's where dental search engine optimisation, or SEO, comes in action.
Grow Your Dentist Business With Our
SEO Agency
Why Choose Work With Technical SEO Agency?
People used to search for dentists in the Yellow Pages and other directories, but now they go online. They usually don't look beyond the first page of results, so websites that don't rank high on Google or Bing are ignored. Whether you're new to the profession or run a longstanding practice, SEO for dentists is essential to finding new patients and keeping them.
On this page, you'll get an overview of SEO for dentistry and why you need it for your practice, as well as a few basic SEO tips to help you get started.
If you're interested in Search Engine Optimisation how Technical SEO Agency can help your dental practice grow with SEO, contact us with a strategist about our dental SEO services.
How Long Does It Take to Start Ranking?
We are confident in our SEO strategies and in general we will start to see organic traffic and conversions growing after approximately 4-6 months.
SEO stands for search engine optimisation. Put simply, it's the process of helping your website rank higher in search results on sites like Google, Yahoo! and Bing. When your website ranks higher, you stand a better chance of generating clicks and attracting visitors to your site.
Of course, you ll need to have a quality site in place for this to work. If you don't, head on over to our page on web design for dentists.
It takes a lot to boost search engine rankings.
Some of these methods are relatively simple but technical, such as revising copy or updating the behind the scenes code that powers your website. Other methods take more effort, and you may have to rely on help from SEO experts and web designers to get them done properly.
Do You Only Work Within The UK?
Yes! We are UK based SEO experts with technical experties to help you achieve first page ranking in Google, Bing and Yahoo!.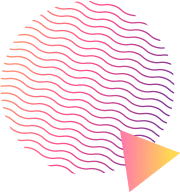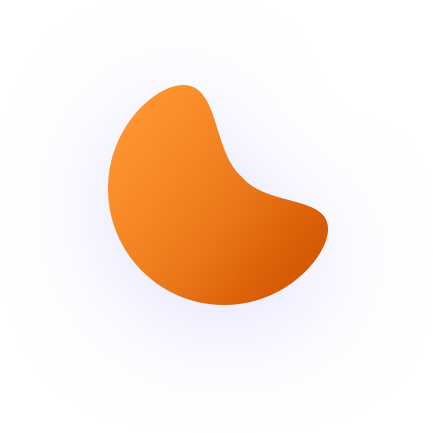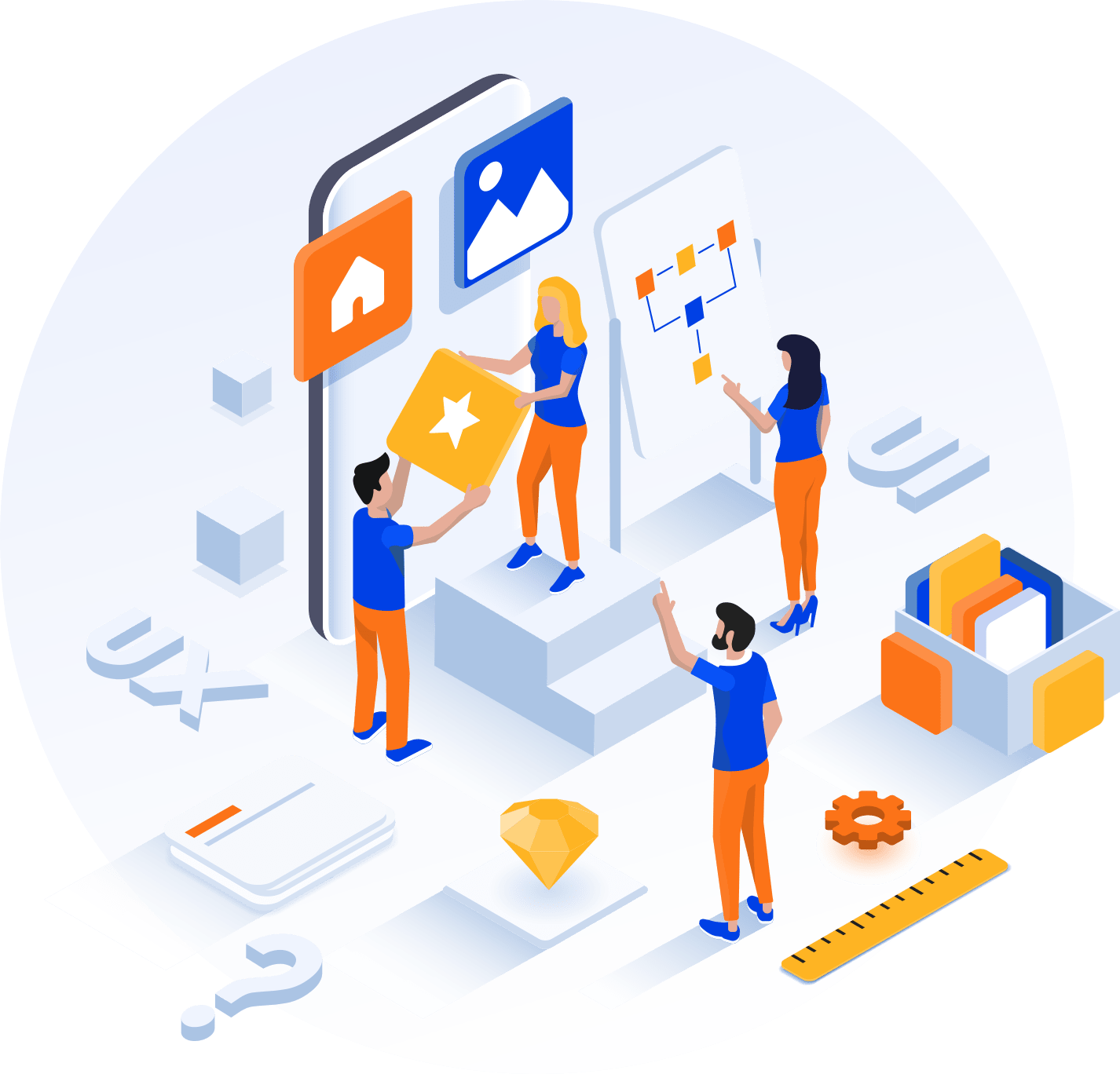 SEO for dentists: Why does it matter?
If you're a dentist, SEO marketing might not be high on your list of priorities. Then again, without search engine optimisation, almost no one will be able to find your site.
It's important to keep in mind that your competitors are likely already investing in dental search engine optimisation.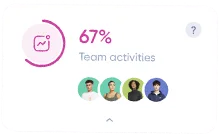 Reach more patients online
When you partner with Technical SEO Agency, we'll help you earn visibility for the keywords your target audience is searching, and earn more patients for your dental practice.
We've helped hundreds of clients, including dentists to boost their search engine rankings through a variety of SEO services. Our team of experienced professionals knows how to drive more visitors to your website and help you attract new patients to your practice.
Perfect for All Dentist Nationwide
If you're ready to start improving your SEO but don't have the time or staff to do it, let us know.
Our dental SEO service plans will give you the presence you need to attract more patients, and you'll barely have to lift a finger.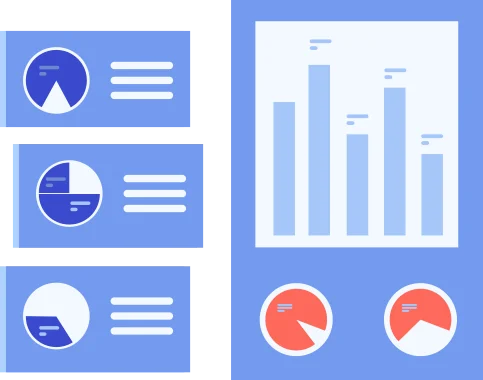 Don't just take our word for it.
The proof is in the eating. Instead of telling, we prefer showing. Get in touch and we'll give you a free demonstration.